Книги англійською
Читати книги англійською – це невід'ємна частина вивчення мови, якщо звичайно, Ви на відповідному рівні. Це і корисно, і цікаво. Тому завантажуйте книги  англійською в оригіналі і читайте із задоволенням, адже тут подано список літератури, яку не можна оминути. Також він буде поповнюватись:)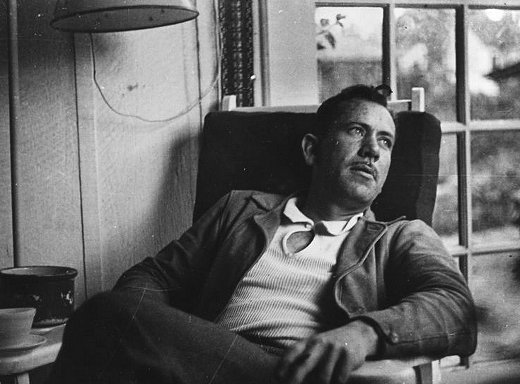 John Ernst Steinbeck Jr.  was an American author. He won the 1962 Nobel Prize in Literature "for his realistic and imaginative writings, combining as they do sympathetic humour and keen social perception."He has been called "a giant of American letters," and many of his works are considered classics of Western literature.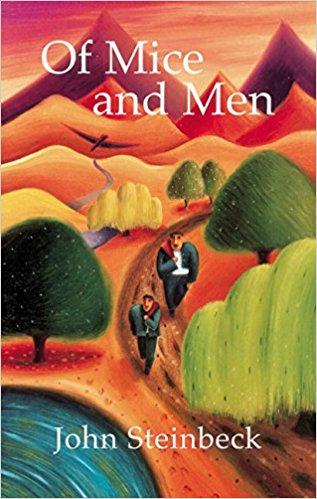 Published in 1937, it tells the story of George Milton and Lennie Small, two displaced migrant ranch workers, who move from place to place in California in search of new job opportunities during the Great Depression in the United States.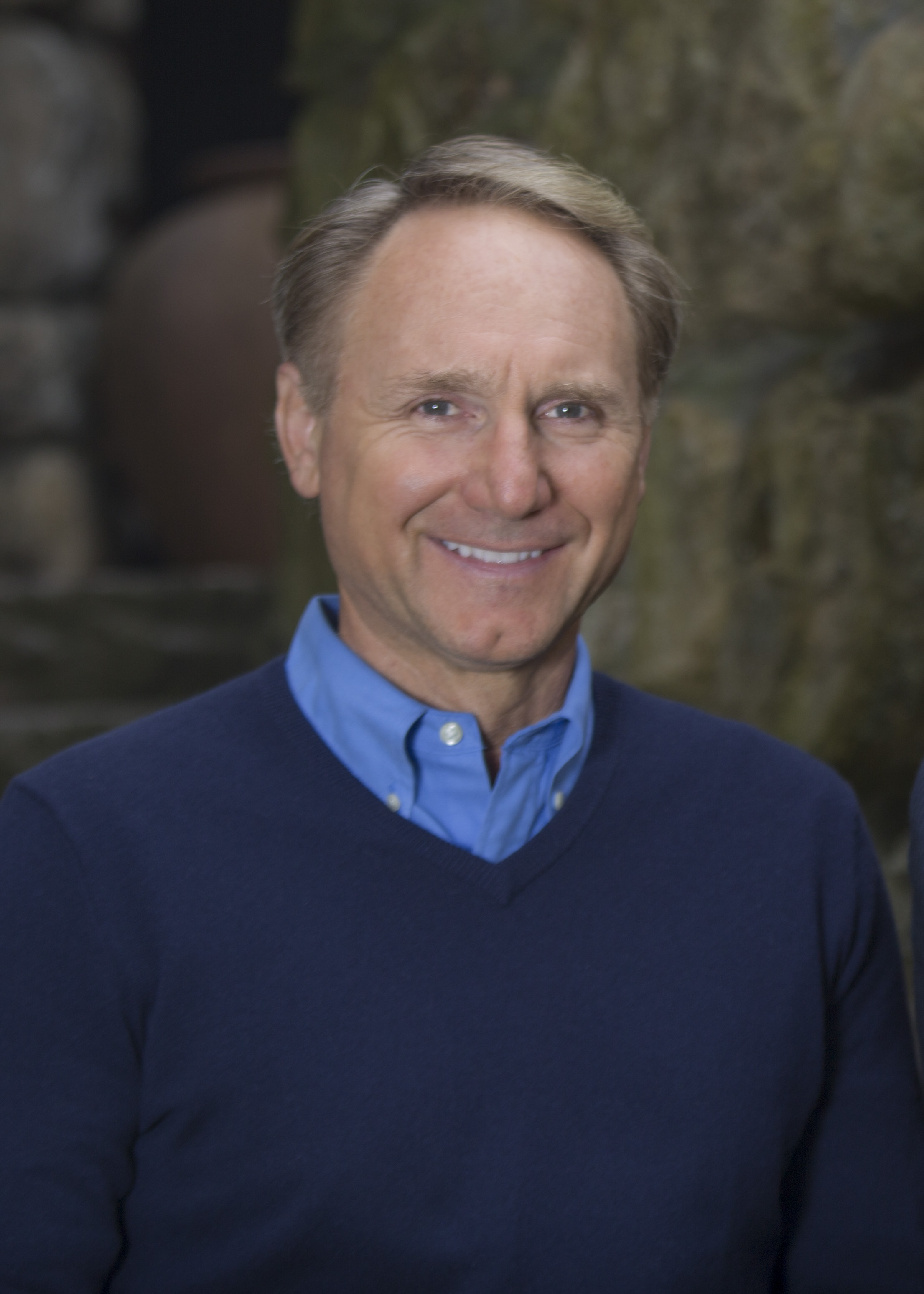 Daniel Gerhard Brown (born June 22, 1964) is an American author most well known for his thriller novels, including the Robert Langdon stories, Angels & Demons (2000), The Da Vinci Code (2003), The Lost Symbol (2009), Inferno (2013) and Origin (2017). His novels are treasure hunts set in a 24-hour period, and feature the recurring themes of cryptography, keys, symbols, codes, art, and conspiracy theories. His books have been translated into 57 languages, and as of 2012, sold over 200 million copies.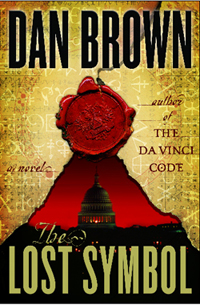 Released on September 15, 2009, it is the third Brown novel to involve the character of  Harvard University symbologist Robert Langdon, following 2000's Angels & Demons and 2003's The Da Vinci Code. It had a first printing of 6.5 million (5 million in North America, 1.5 million in the UK), the largest in Doubleday history.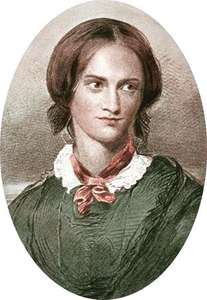 Charlotte Brontë was an English novelist and poet, the eldest of the three Brontë sisters who survived into adulthood and whose novels became classics of English literature.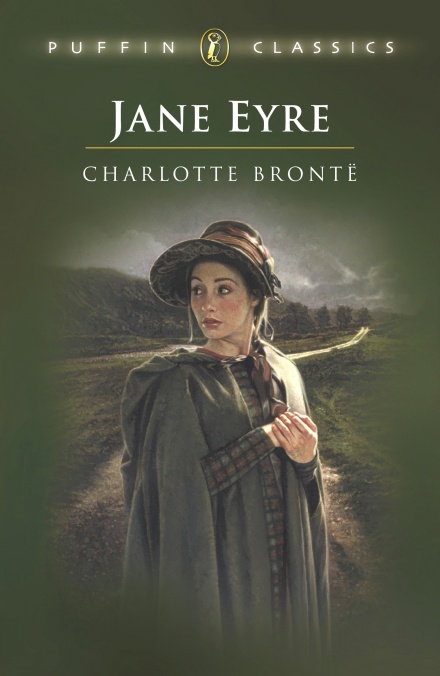 Jane Eyr (originally published as Jane Eyre: An Autobiography) is a novel by English writer Charlotte Brontë, published under the pen name "Currer Bell", on 16 October 1847, by Smith, Elder & Co. of London.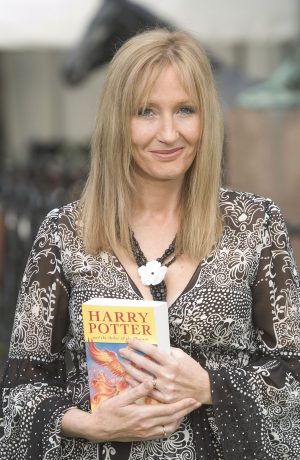 Joanne Rowling , writing under the pen names J. K. Rowling and Robert Galbraith, is a British novelist, philanthropist, film producer, television producer and screenwriter, best known for writing the Harry Potter fantasy series.
Harry Potter and The Philosopher's Stone pdf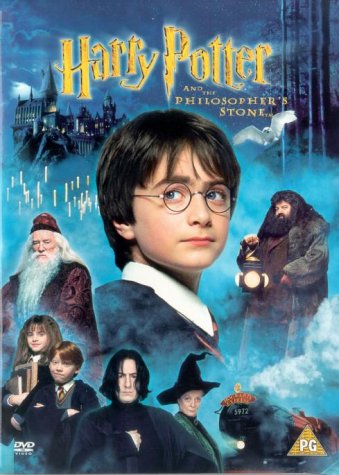 Harry Potter and the Chamber of Secrets pdf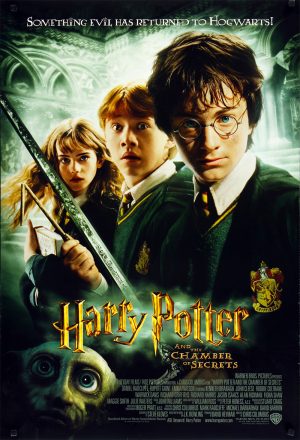 Harry Potter and the prisoner of Azkaban pdf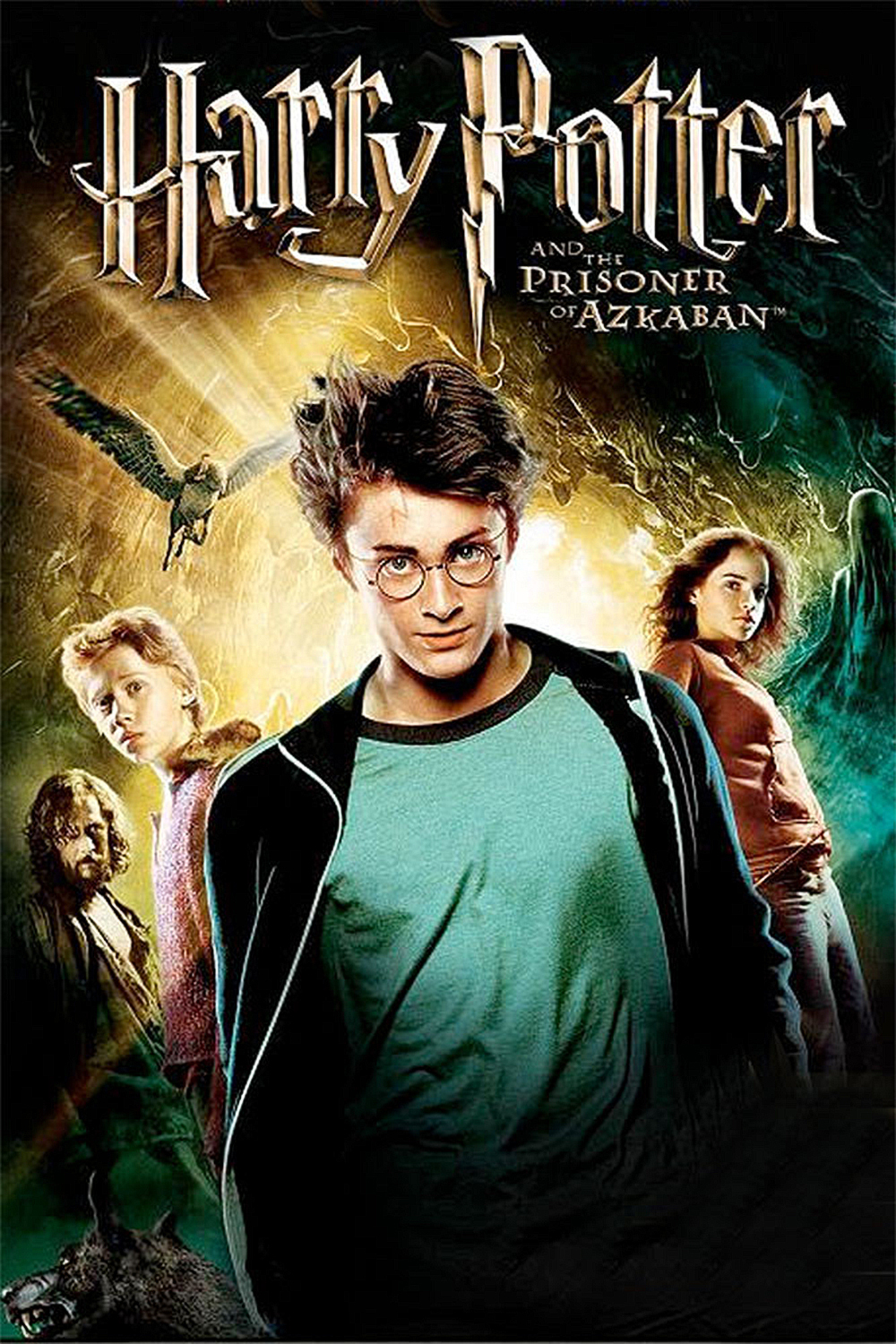 4-Harry-Potter-and-the-Goblet-of-Fire_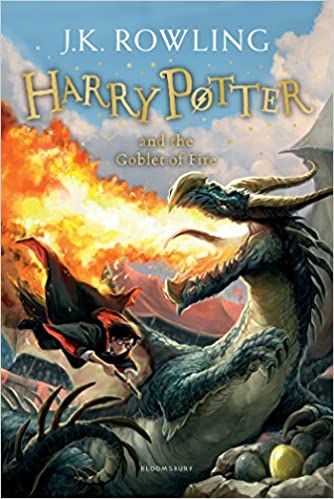 Harry Potter and the Order of the Phoenix – Harry Potter 5 pdf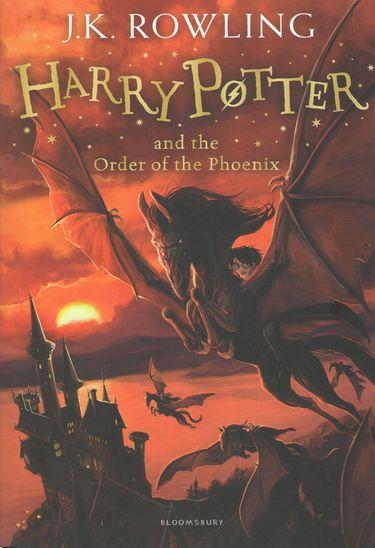 Harry Potter and The Half-Blood Prince pdf
Harry Potter and The Deathly Hallows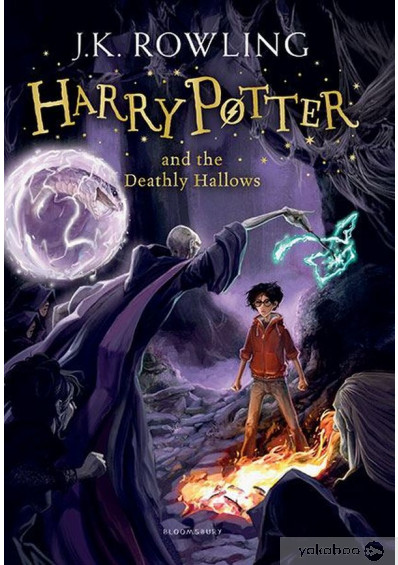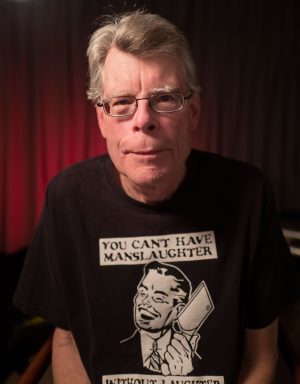 Stephen Edwin King  is an American author of horror, supernatural fiction, suspense, science fiction, and fantasy.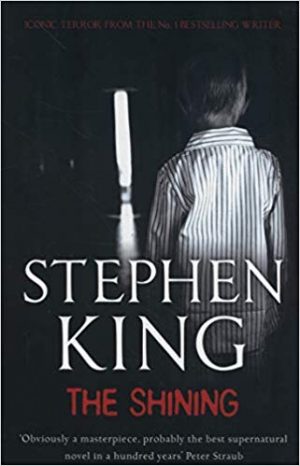 Published in 1977, it is King's third published novel and first hardback bestseller: the success of the book firmly established King as a preeminent author in the horror genre.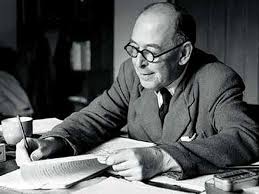 Clive Staples Lewis  was a British writer and lay theologian. He held academic positions in English literature at both Oxford University and Cambridge University.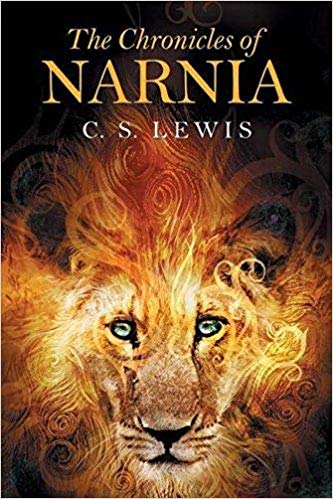 The Chronicles of Narnia is a series of seven fantasy novels by C. S. Lewis. It is considered a classic of children's literature and is the author's best-known work, having sold over 100 million copies in 47 languages.